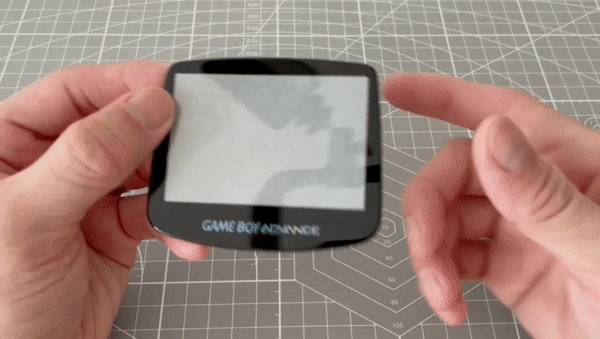 This Glass screens lenses are a step up improve from plastic screens lenses, custom made by a super clear glass follow by 2.5 polish offering better scratch resistance, clarity, better view/color and overall aesthetic appeal for Funny Playing IPS Screen
There is back 3M adhesive come with the screens lenses to stick over directly to your console.
Red Hologram, Blue Hologram color, Purple or transparent clear(you can paint any color you like) to choose
Super high quality clear glass
2.5d Polish for better view and color
Back adhesive, no glue required
Scratch resistant
Enhanced durability and clarity
Funny Playing IPS Screen Size
Ship in a box with screen lenses bubble wrap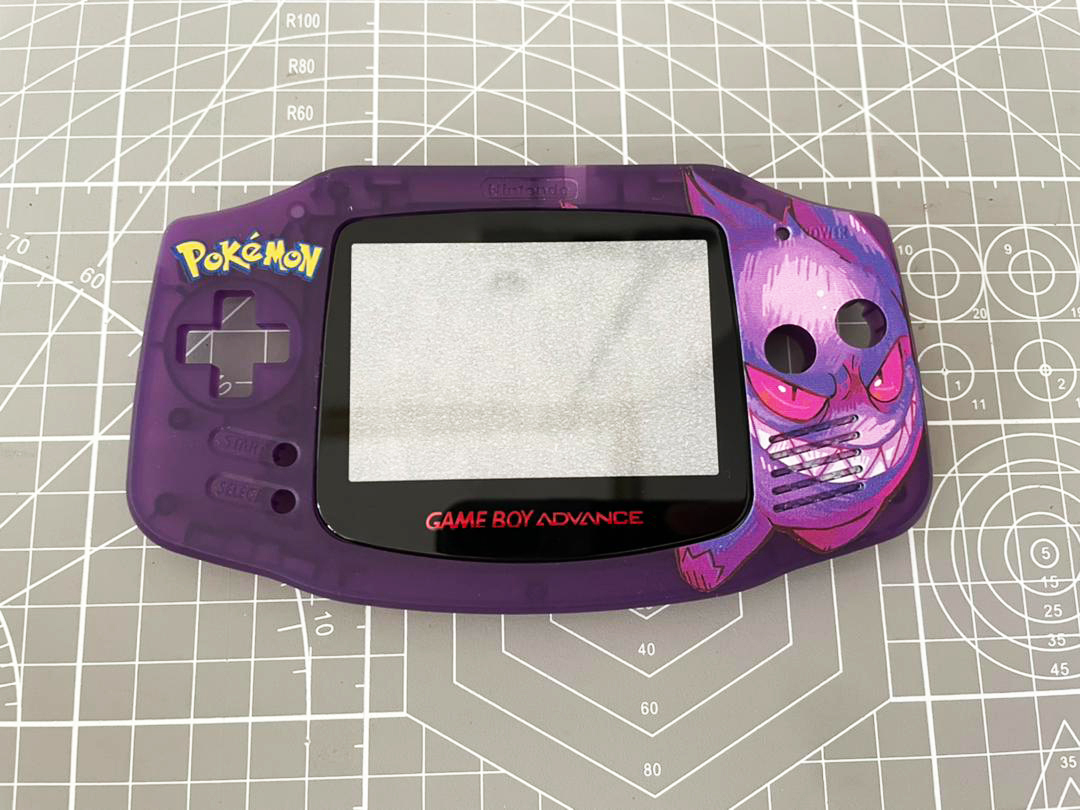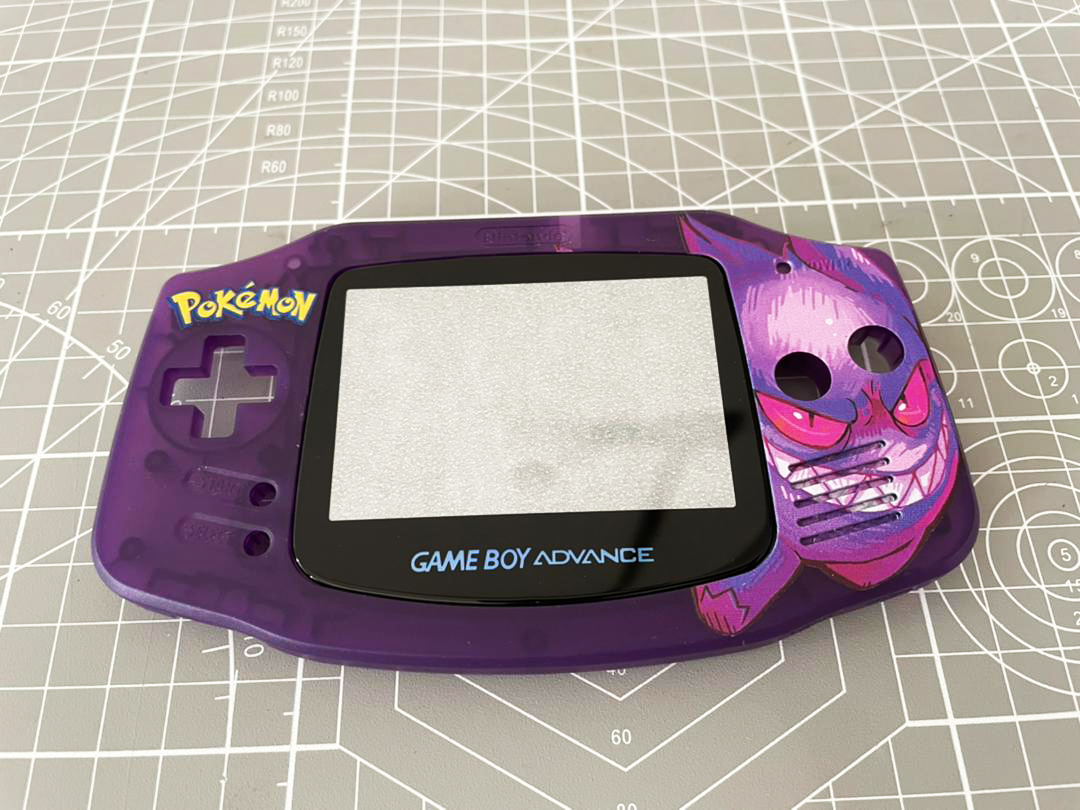 *Please do take noted that GBA Shell Case in photo is only for illustrated purpose only.
* Please do read and understand our Refund/Return/Repair Policy before place any order, once place means that you are agree to our terms and conditions.