Description
Custom logic board powered with Raspberry Pi CM3 with emulation station by using using Pocket Go Shell Case, with the size of pocket go we able to bring it anywhere to enjoy our retro games, easy to keep in your pocket and with great gaming experience by Raspberry Pi CM3.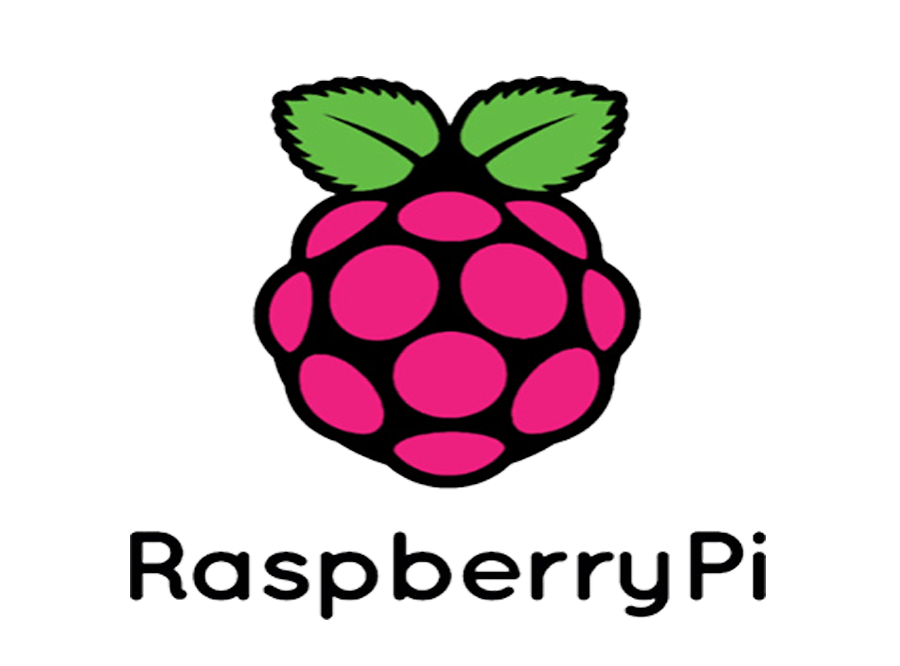 Specification:
Console Name: Super Pocket Go CM3
Screen Display: 2.4 inch OCA IPS Screen with 2.5D Polish Glass Screen Lenses
Screen Resolution: 320 x 240
CPU: Broad-com BCM2837 64 bit Quad Core ARM Cortex [email protected] 1.2 GHz. Pi CM3 Pre-install Emulation Station
RAM: 1GB LPDDR2
Logic Board: Build in RTC Clock System with button type battery (good for those game that need clock or time(time never stop running) to save and run for your games such as Pokemon game.
Memory: Standard 32GB TF Card,
Buttons: D-button, ABXY Buttons, L1/L2, Volume Slider, Power Switch, SS Buttons, Reset Buttons
Hotkeys:
Select + Volume Slider Up/Down: adjust the brightness

Reset + L1/R1: swap to L2/R2

Press Volume Slider : swap dpad to analogue stick(mostly for PSP games)
Interface Connector: AV-OUT, Micro USB, 3.5 Audio Jack and Micro SD
Size: 12.5 x 5.5 x 1.5cm
Weight: 94g
Game Supports: Support Arcade/N64/NES/FBA/SNES/MS/PS1/Genesis/GB/GBA/Atari etc Simulator system (need to copy your own roms)
Battery: 1000mAh Lithium Polymer Battery (2.5 hours to 3.5 hours)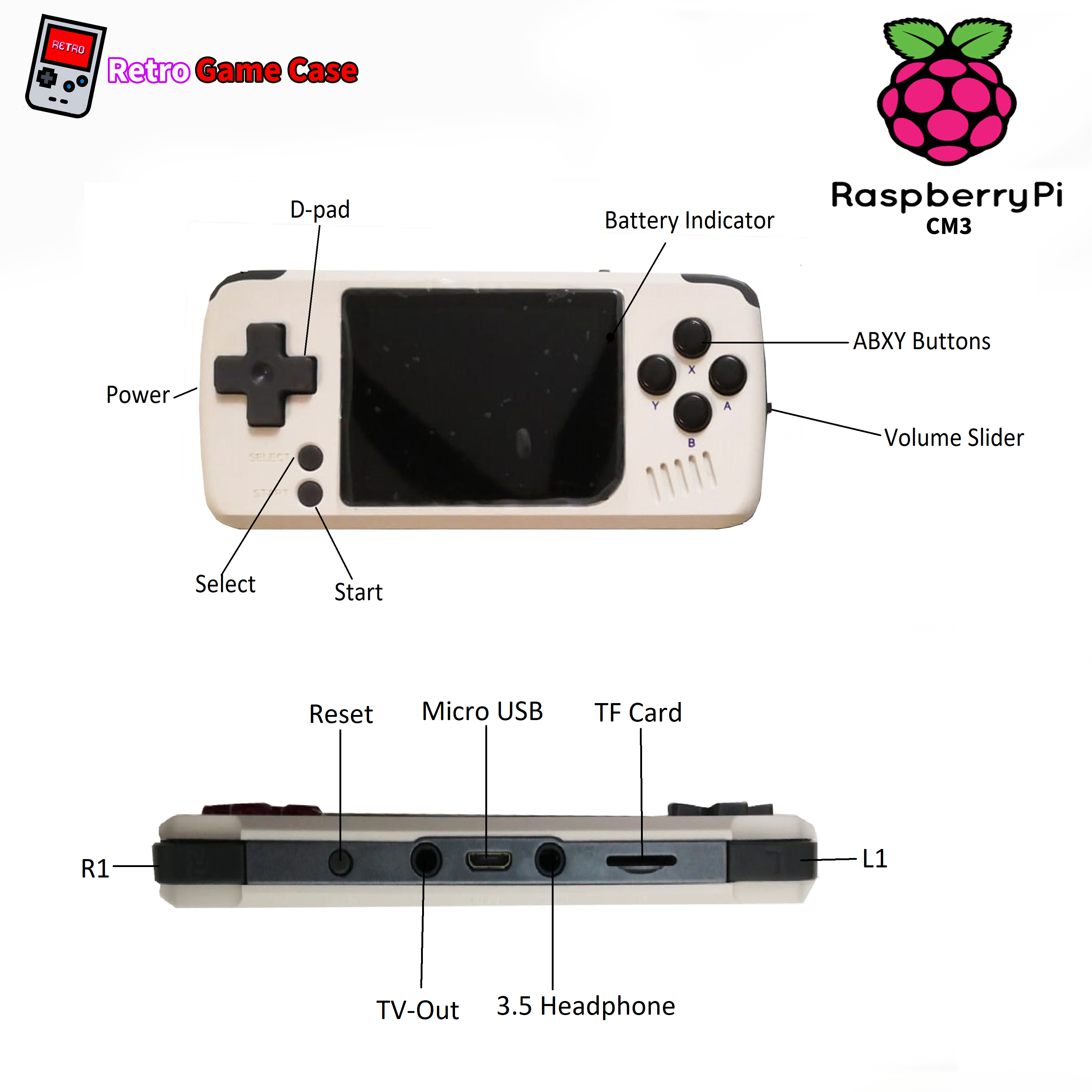 Packages Included:
-Super Pocket Go CM3 x 1
-32GB SD Card x 1 (can choose to upgraded to 64gb card)
-Micro USB Charging Cable x 1
-Pouch Bag x 1
Image to download:
Super Pocket Go CM3 Image - RetroPie
Reviews from RGHandhelds.com
https://www.rghandhelds.com/post/here-is-my-mini-review-of-the-super-pocketgo-made-by-gamecase
Please do choose the By DHL Express only, DHL eCommerce ePacket is not allow to ship with battery and the shipping date is much longer, DHL eCommerce only for those product with light weight and without battery.
Express Shipping all are provided a tracking code with full trade for the parcel. Normally will take at least 7 days to 15 days and may cause any delay due just like currently the Covid 19 / restriction of import & export countries for transit / shortage of flight etc.