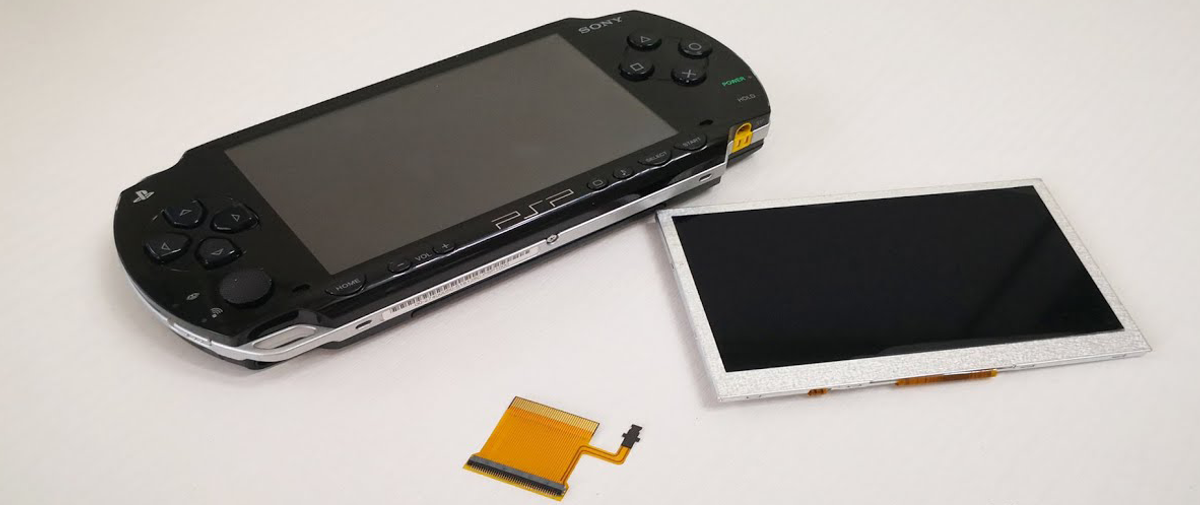 Sony PlayStation Portable or normally we called as Sony PSP release on 2004 with its first model 1000 or 1K version. It does come with a lot of great features and surprise a lot of gamers with its special UMD, Screen resolution color and unique playing experience.
But over the time with almost 16 years now when we look back to PSP 1k model we will feel that the screen resolution is poor of color, not attractive especially when we compare it to new retro handheld available on 2020 market.
We enjoy and PSP do bring a lot of fun and unforgotten childhood memory to most or some of that age gamers, so here we bring the Sony PSP 1000 model reborn with new IPS Screen, with this IPS screen it will have better color, better resolution compare with its original screen.
This Modification is not too difficult or too easy as not too difficult is if you have some DIY electronic skill tear down and soldering skill than you should able to handle it, and for not too easy is Yes you do have the soldering skill but to jump/bridge solder the two connection point is too tiny so this is the difficult section.
First you will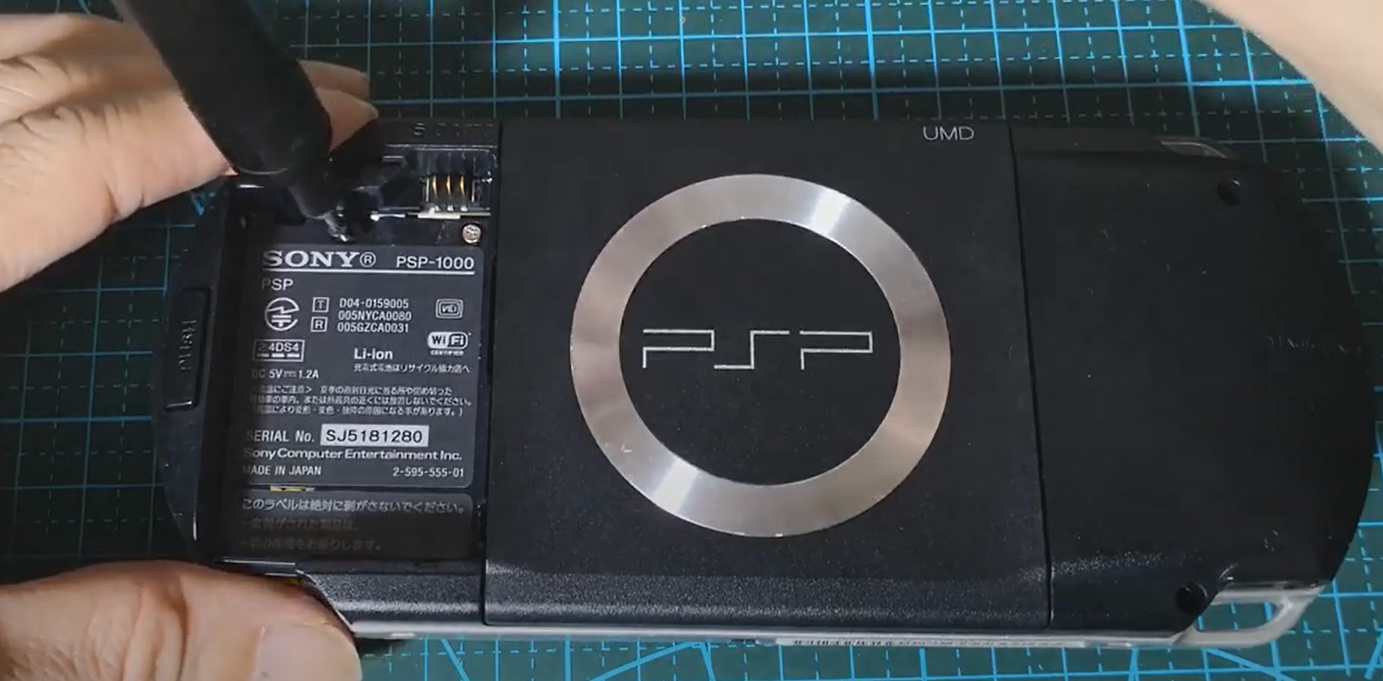 need to tear down the console by removing all the screws from the back shell including the screw hidden under the battery or label and also the upper side and lower screws to remove the front shell case.
Remo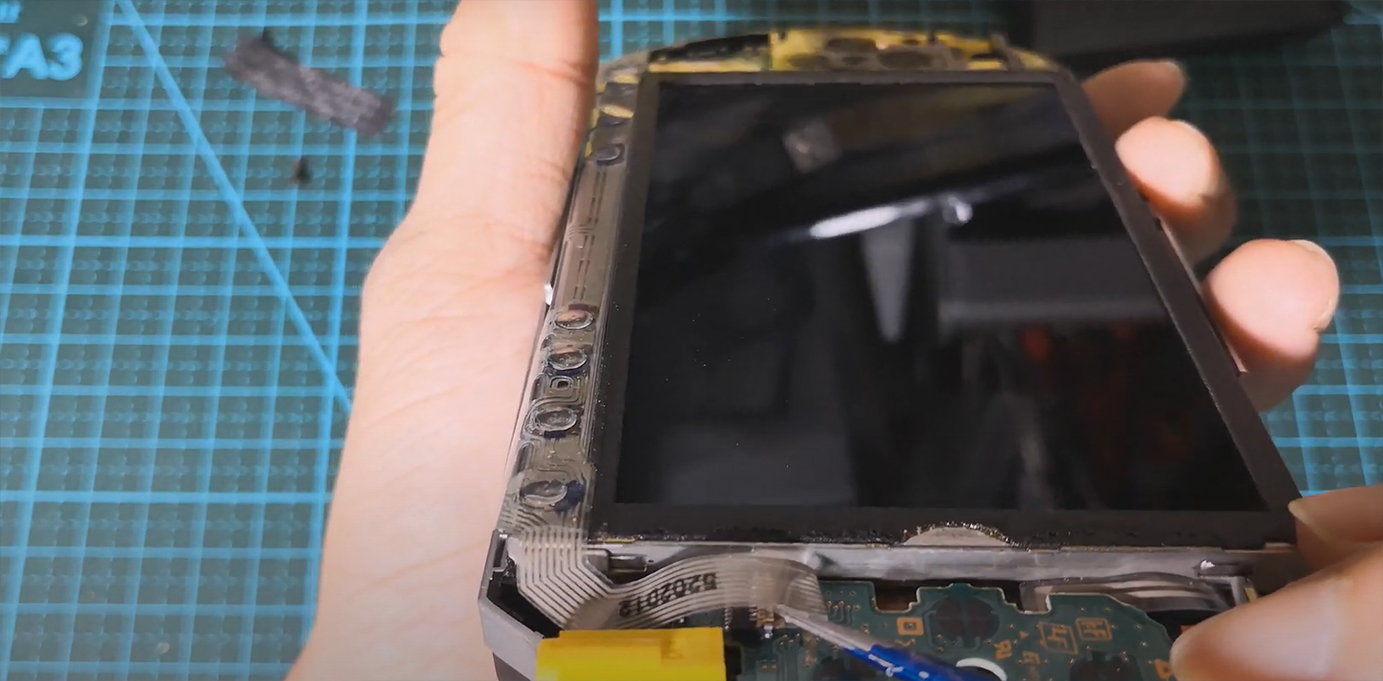 ve your front shell case than remove all unnecessary such as buttons and rubber pad, then you can remove the original screen from the screen bracket.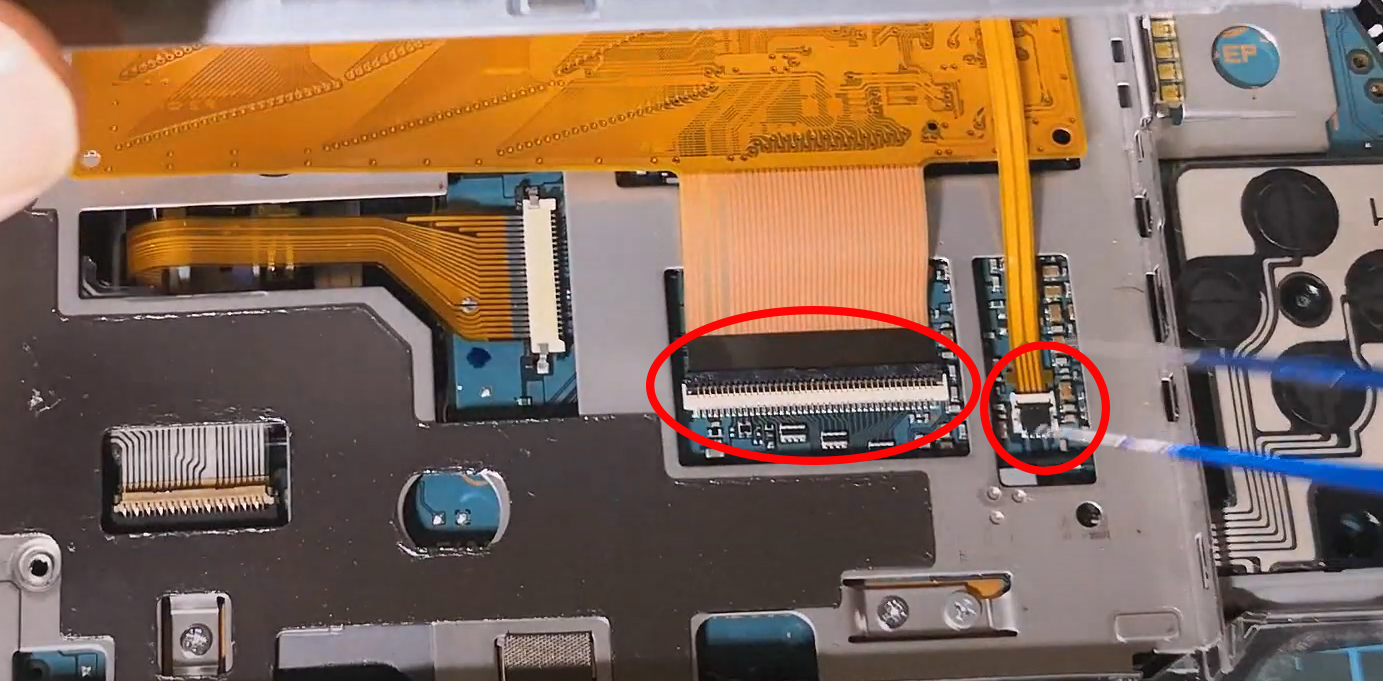 Remove the two flex cable show by the photos with red color circle from the connector, remove it with very gentle and be careful not to break the connector with slightly pull up the connector.
Once you done this steps now can move to next steps, located and find your soldering point, we need to jump and solder bridge two point by solder it together. Check below which is your PSP 1K logic board, total 4 different types of it.
Logic Board Types: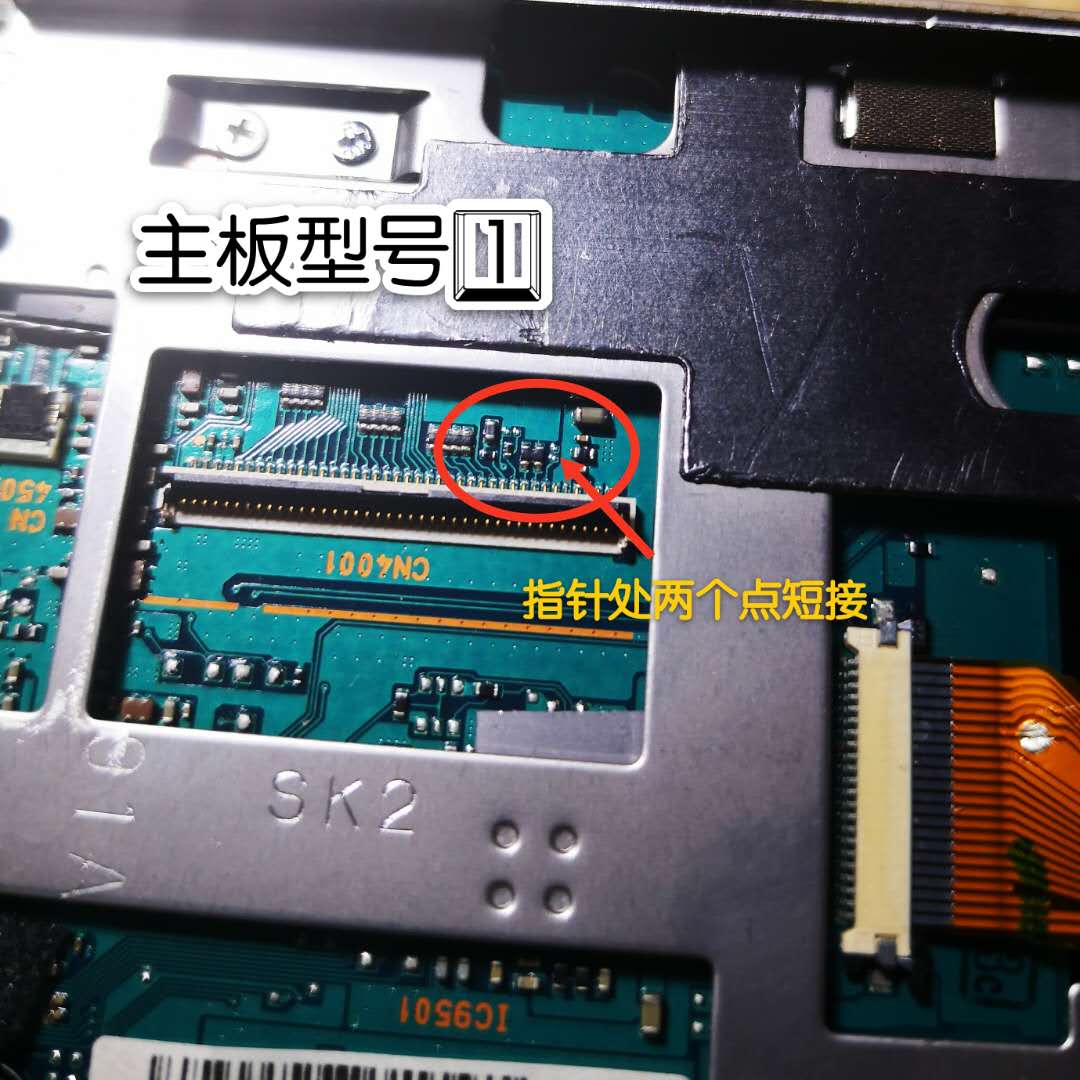 Type No. 1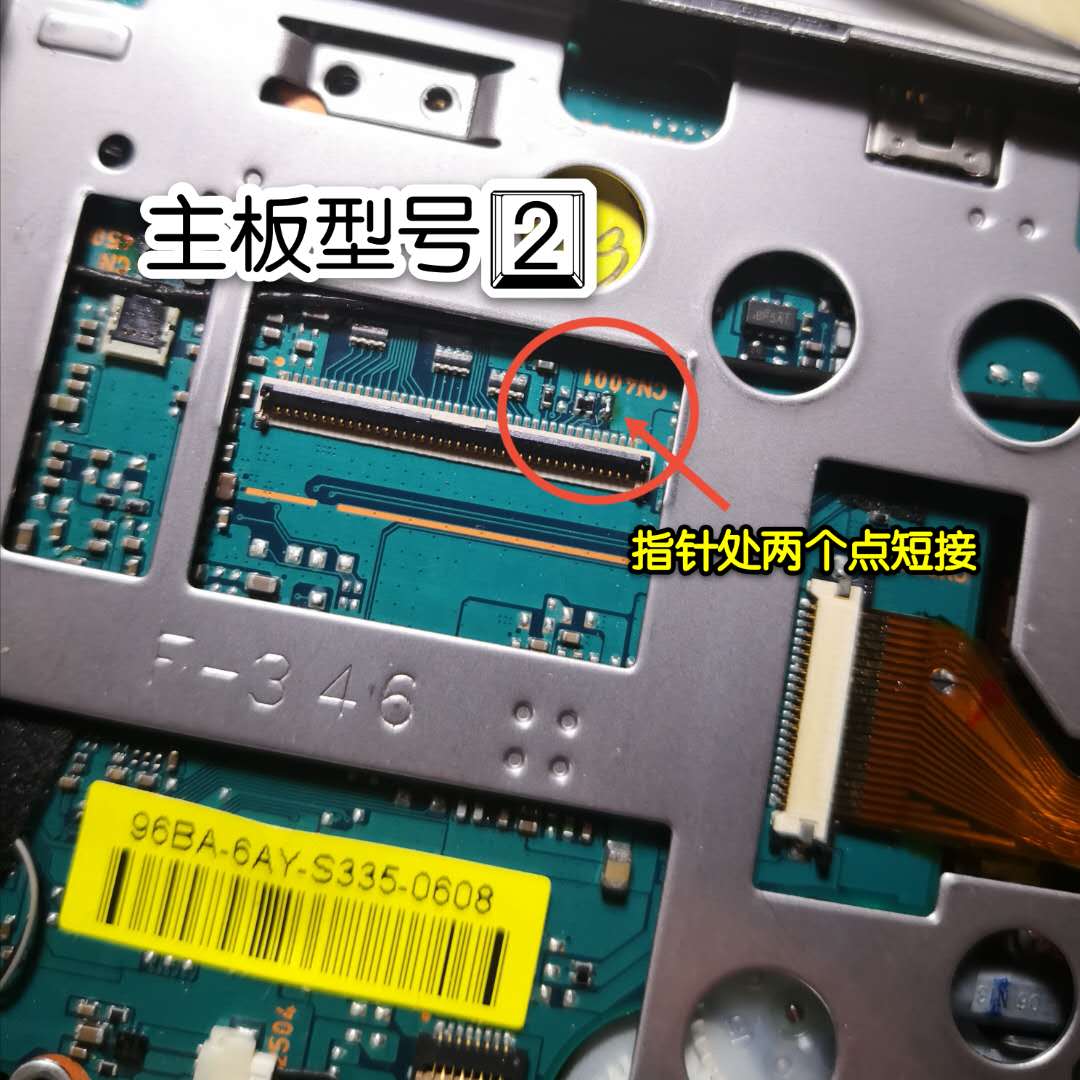 Type No. 2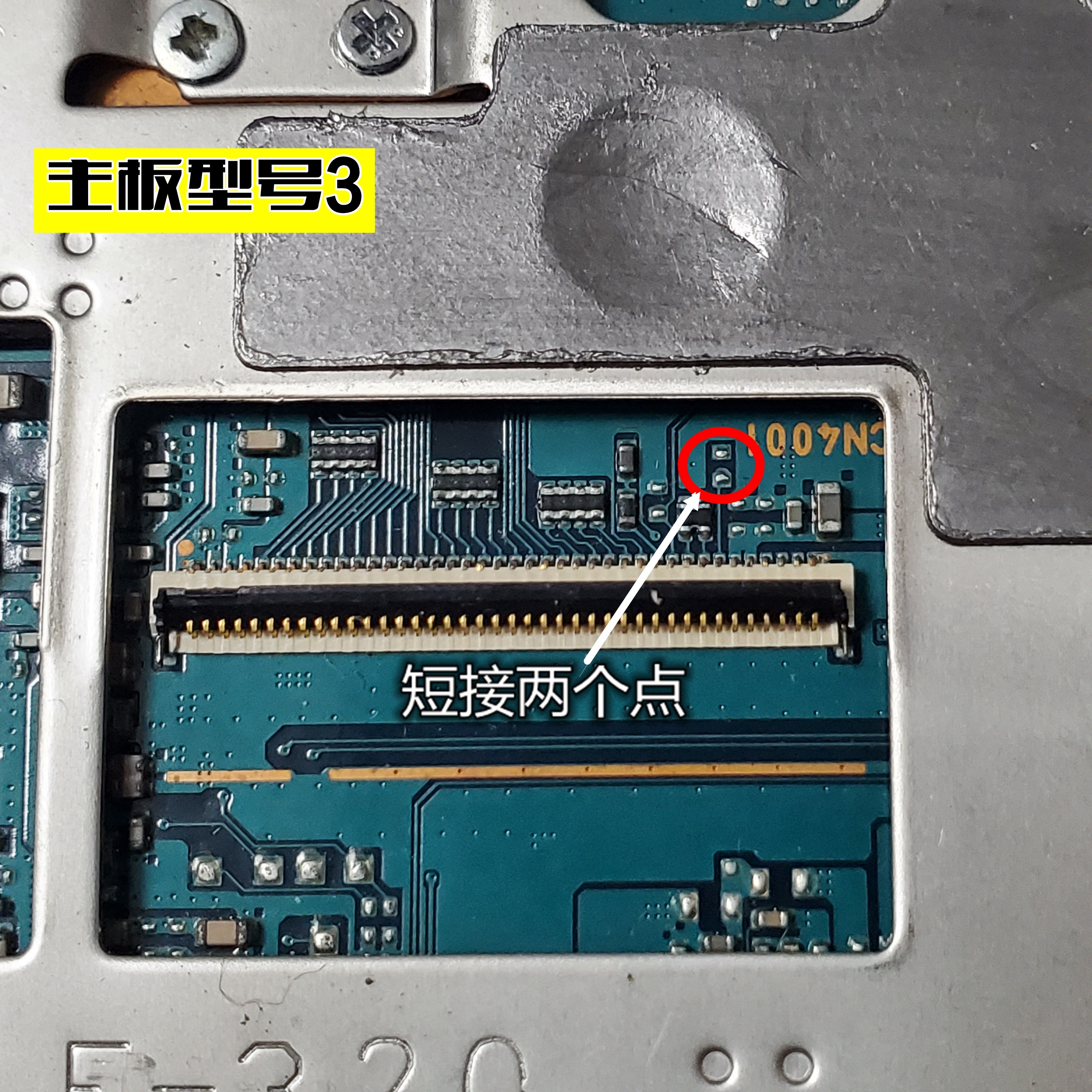 Type No. 3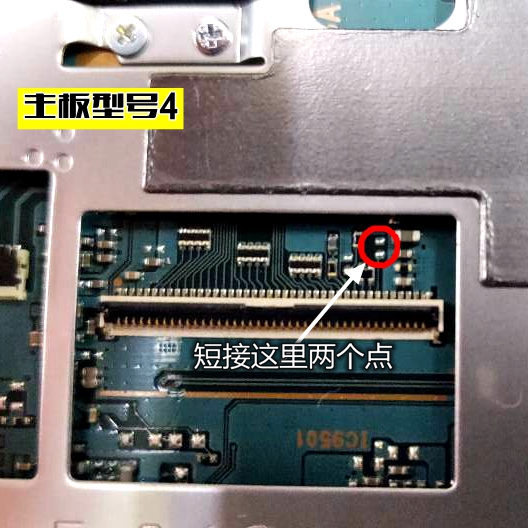 Type No. 4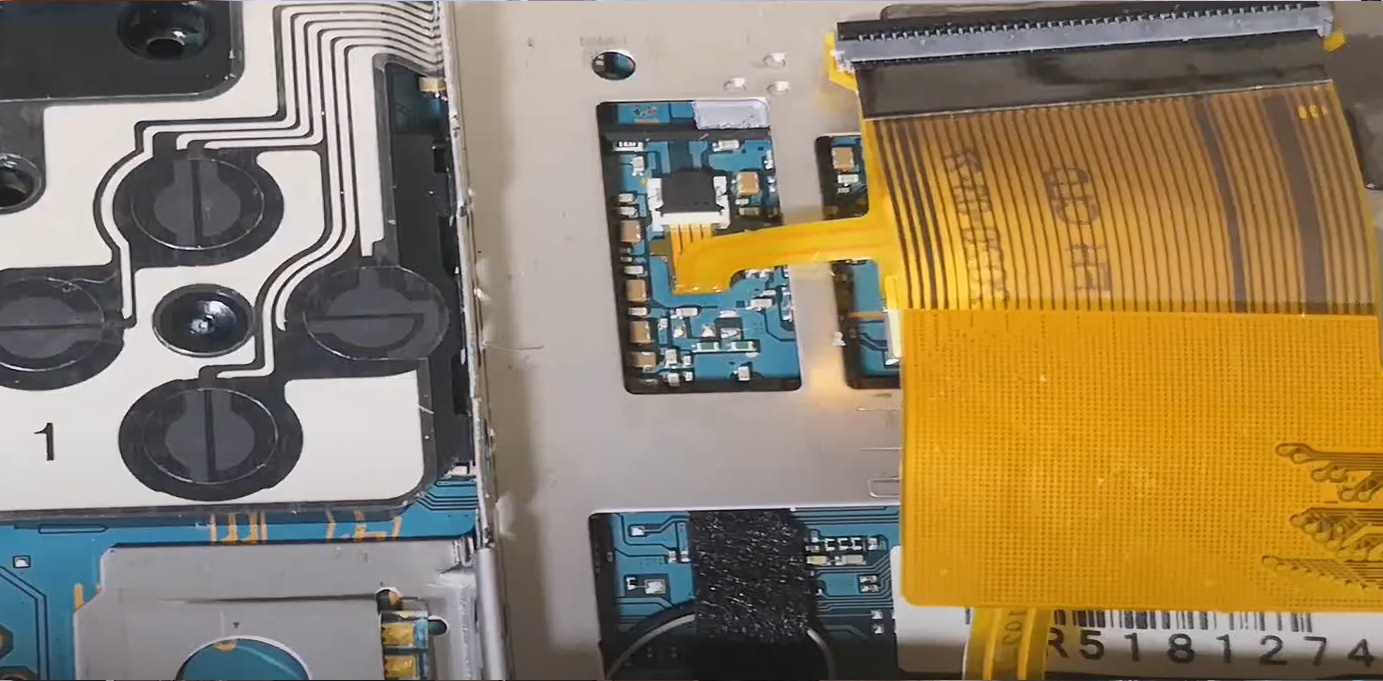 Once you done jump/bridge the two connection point now can move to next steps, connect the the flex cable that come with the set to the IPS Screen and the smaller size flex cable connect to the logic board small connector.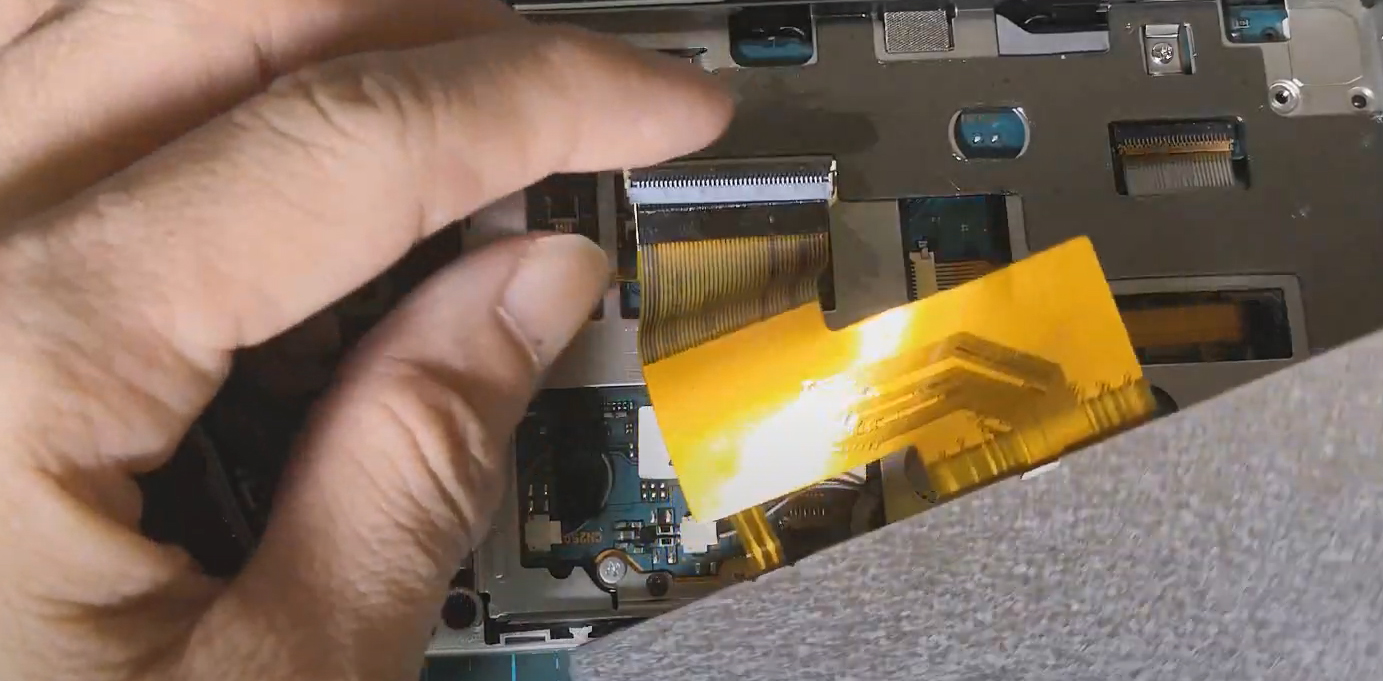 The larger size flex cable connect to the balance of the connector from the logic board.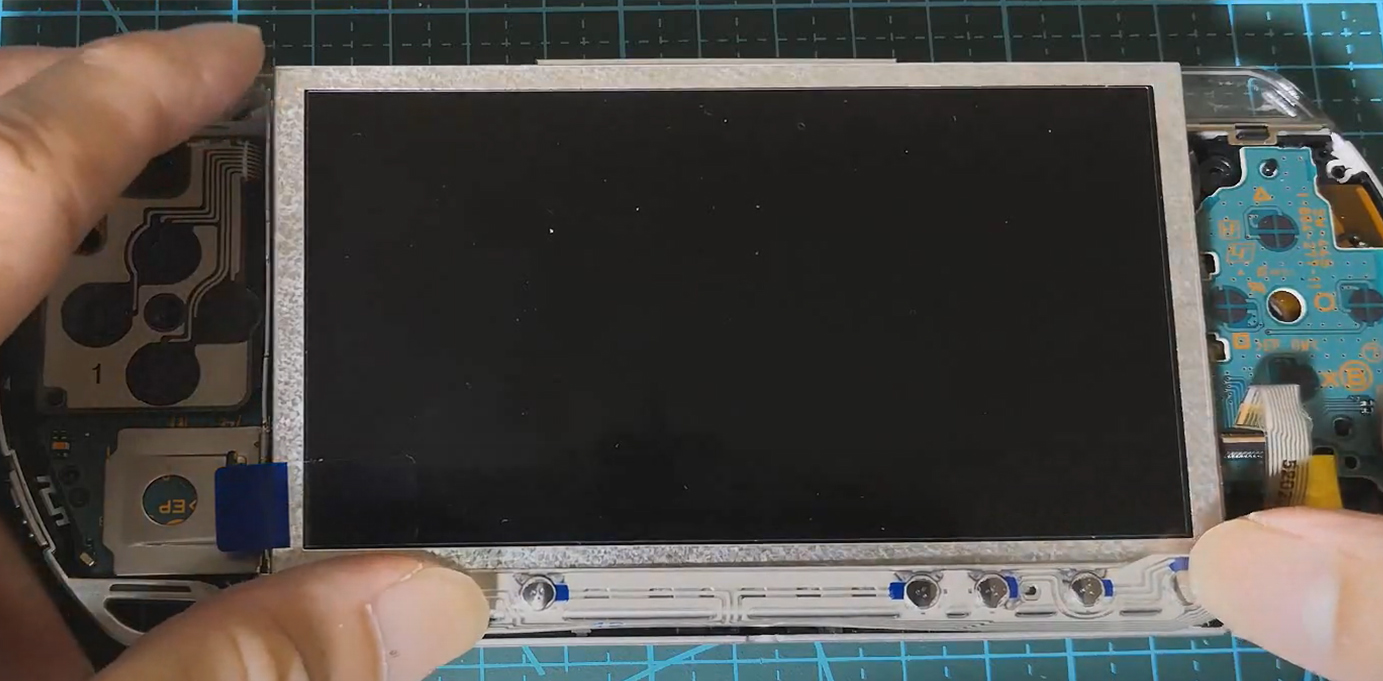 Almost ready to finish your installation modification, now align and put the IPS screen with properly sitting and fix back of the components parts like buttons and front shell case. After you fix all now can put back all the screws and tighten it, once you done enjoy your reborn PSP with better resolution, color, brightness IPS Screen. Cheers!!!
You may refer the YouTube Video how to install IPS Screen to PSP 1000 steps by steps