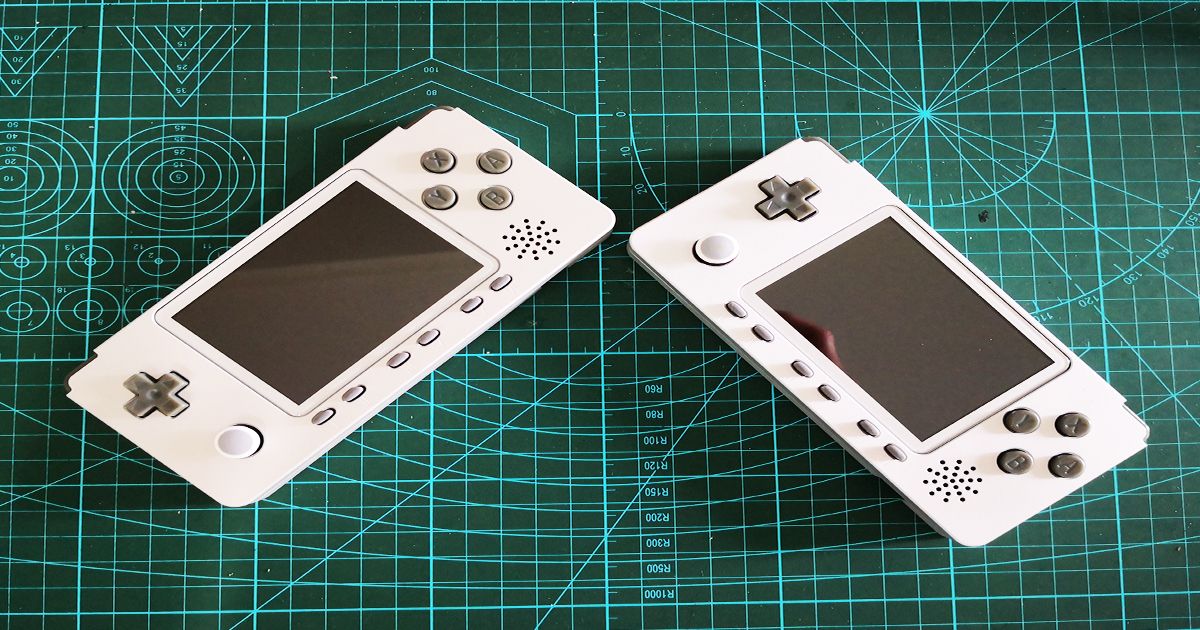 Odroid Go Advance announced by Hard Kernel in 2020 January with $55, it was a fun with DIY and powerful console that come with 64bit ARM low-power quad-core processor(MPU ) as well as wide-viewing-angle 3.5inch LCD.
It does support most of the emulator with good performance gaming experience and we can choose to use different types of OS (operating system) such as Bactocera / Emuelec / Retro Arch / Android and etc.
* atari2600
* atari5200
* atari7800
* atarilynx
* gamegear
* gb
* gba
* gbc
* mastersystem
* megadrive
* nes
* pcengine
* pcenginecd
* psx
* segacd
* snes
* psp
This Console does bring a lot of fun but it have some issues that bring down the total gaming experience, it come with a plastic glass screen lens, plastic glass screen lens easy to get scratches and time being the screen easy to get blurry and all of this will bring down your gaming experience, therefore we come with a Glass screen lenses with special 2.5d polish with Black and Silver color to match your DIY Shell case.
Odorid Go Advance Glass Screen Lenses
Come with a low quality plastic shell case, it does very fun to have time for yourself enjoy the DIY, you can paint the shell case with the color that you love but the total overall quality of the shell case build is very cheapo, especially snap of the shell case very easy to break. Odroid Go Advance is a fun and good console for retro game that able to support a lot of the emulator with the help of the powerful CPU Rockchip 3326, that make us keep waiting and hope that official with plan and release a better shell case to enhance the overall gaming experience, but unfortunately "NO".
Ozone a DIY from China he draw and CNC with a full metal shell case for Odroid Go Advance but the price is not everyone that able to bring it home.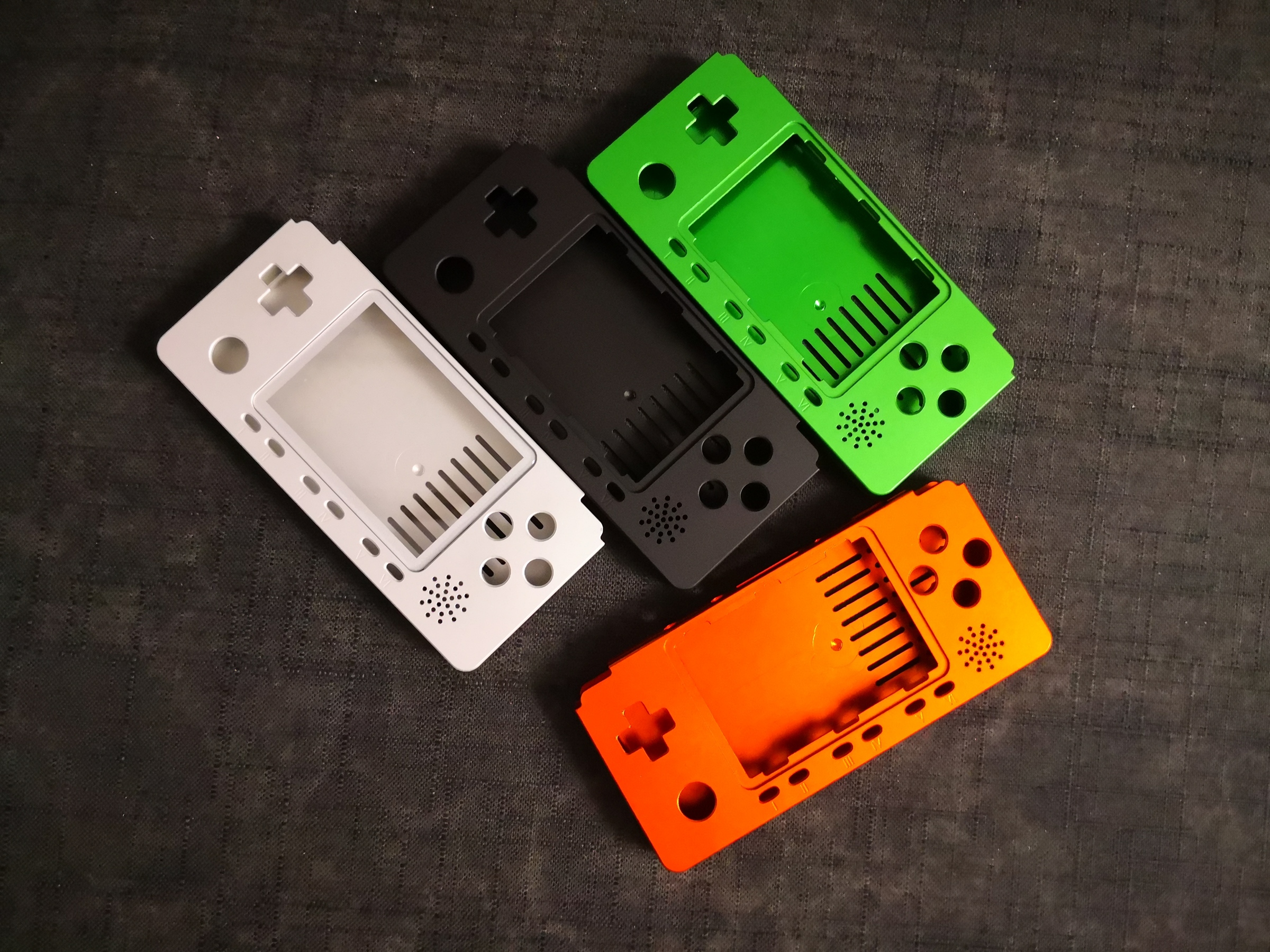 This is the Metal Shell Case with almost 1 to 1 copy from the original plastic shell case, except with some minor changes for the back of the battery compartment, with the new changes we able to fit in bigger size with higher mAh battery for our console gaming life time. It also come with some attracting color Orange / Black / Grey / Silver and Green.
With the fully upgrade with higher mAh battery, Sony Ps Vita 2000 original analog Stick, 2.5 Polish Glass screen Lenses, now we have a almost perfect RK3326 retro handheld gaming console, WAIT!! Why i say almost perfect? This is because Odroid Go Advance V1.0 does not come with L2 and R2 Trigger buttons and also Dual Analog Stick, it only have a Left Analog Stick. So i can't say that this is the perfect RK3326 Console but it does bring me a lot of fun.
Thank you Odroid Go Advance V1.0 -- I Love You!!!